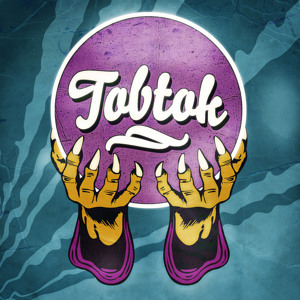 Tobias Karlsson from Sweden is the man behind
French House
act
Tobtok
. His instrumental and funky music takes you back to the years when it was cool to wear
neon overalls in every color
and have the
big & bouffant mullet hairstyle
. If you ever heard of an artist with the name
Grum
, you probably understand what kind of music we are dealing with here. Clear and funky basslines and dream like synth melodies which reminds us about the popular music of the '80s.
The new track from Tobtok, Electric Horror was released yesterday on SoundCloud, Spotify and iTunes! In my opinion it is his best performance so far and that is always a good sign if you are a rising star in music! Have your eyes open for an upcoming EP!


Tobtok - Electric Horror
by
Tobtok
BONUS: Free Tobtok downloads!
Tobtok's Edits
by
Tobtok
I wonder if Tobtok took a ride with Marty McFly to find the right sound of the '80s.